Years of Innovation and Creativity
People Working to Make the World a Better
Countries Operated in Around the World
DISCOVER US

We Stay Creative
Team Beeka breathes with the innate quality of being creative, with our efforts focusing on upgrading and exciting ourselves and others with newer levels of creativity. We strive to make a difference through the most unique strategies churned out by the blend of freshness and expertise.
HOW WE WORK

To Craft Your Future
Brand Analysis
We commence with a thorough analysis of your business and the different verticals that determine its position in the market.
Devising The Solution
Whether it be branding, digital marketing, website development, or video production, our experts conceive the perfect strategical solution for your business.
Perfect Implementation
The success of a powerful strategy solely depends on its perfect and timely implementation. At Beeka, you got it covered.
TEAM PLAYERS

A bunch of young and experienced creative buffs.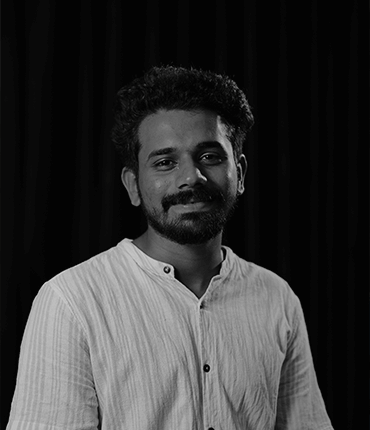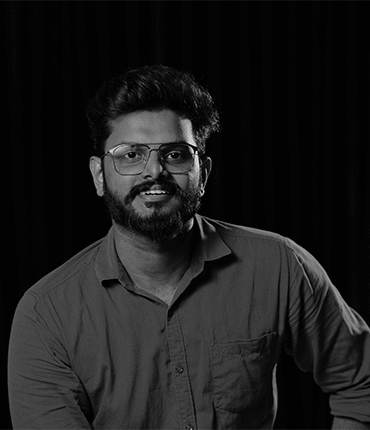 Lasin
Senior Digital Marketing Executive
Abhishek
Senior Digital Marketing Executive